OUR NETWORK IS STATE-OF-THE-ART LETTING YOU STREAM EFFEORTLESSLY

OPTIMIZED TO MAKE YOUR MEDIA SHINE, EVERY DAY
Our tech infrastructure and our platform is more than just a place to put your media files. It's purpose-built systems, data centers, tools, practical expertise, and highly skilled specialists, that together, free you and your team to focus on business rather than relying on third-party services as YouTube, Vimeo, Facebook etc. We bring your media back to you.
UNRIVALED PERFORMANCE AND EFFORTLESS SCALING
No matter the traffic volume and number of users enjoying your media content, our platform is more than capable for the task. We scale and secure unrivaled performance so you can be sure that your media is broadcasted on whatever platform used.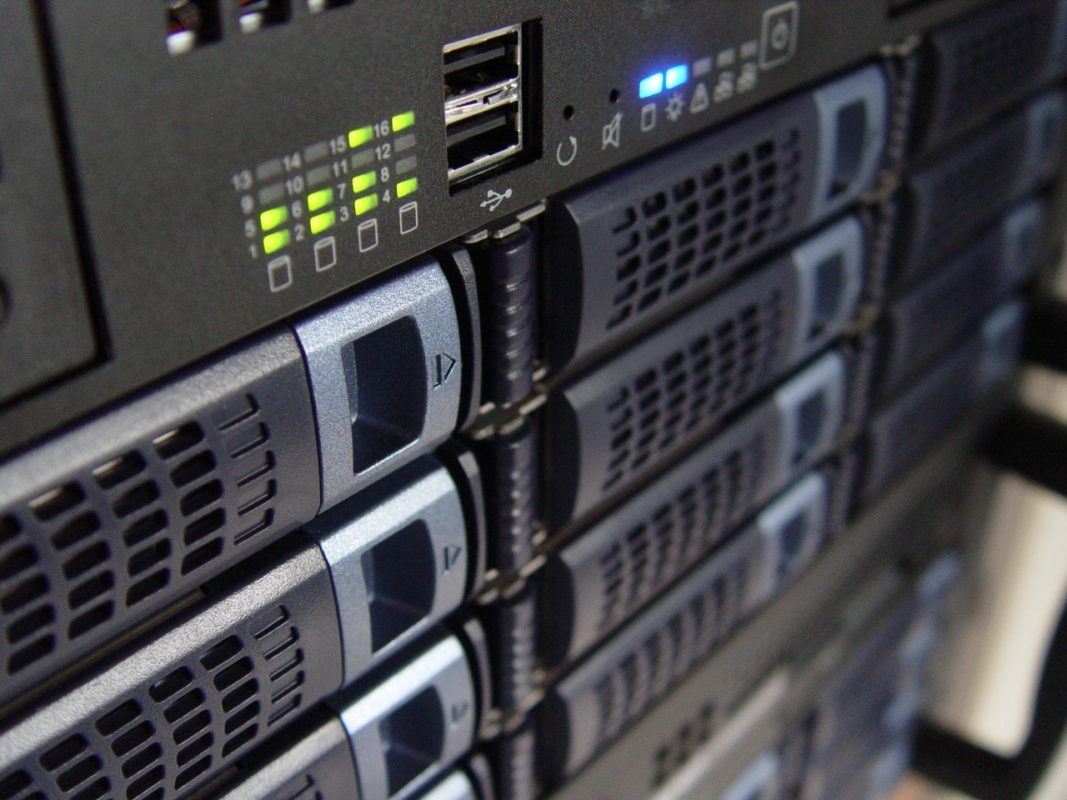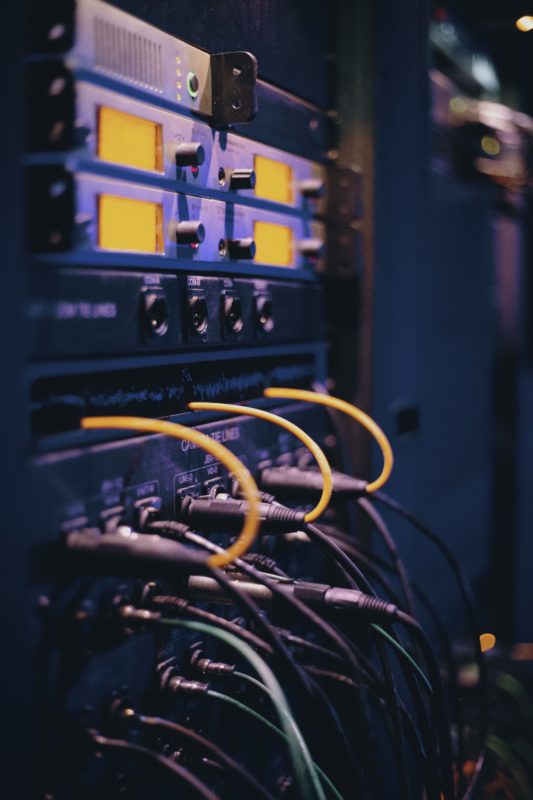 THE LEGO OF MEDIA STREAMING
You won't find a similar modular solution that takes care of all your needs for in-house media handling wether you are representing a media company, TV-network or corporate business/organisation. You simply choose your media package and we'll make sure you get all you need and just what you need.